Now your UserEcho project is closer to you from the start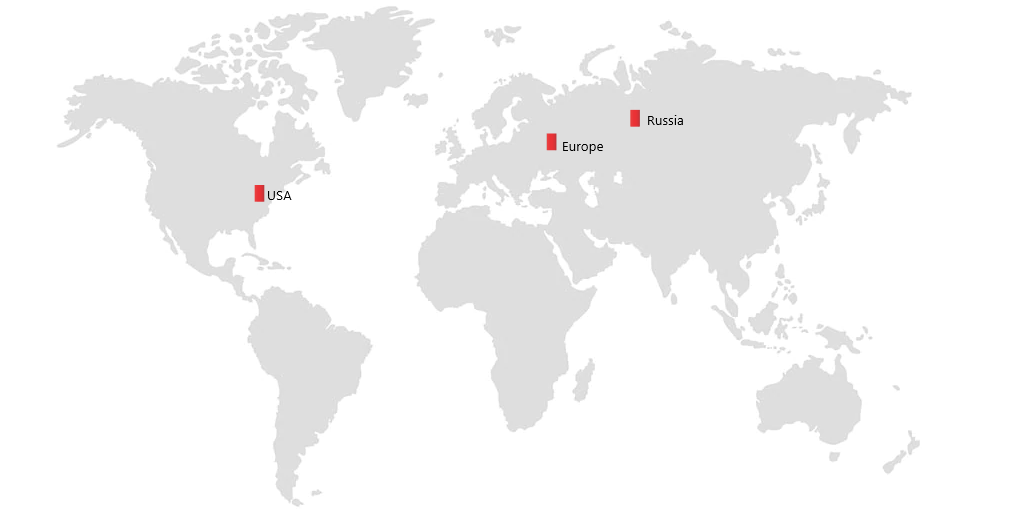 An important factor for you and your customers is the physical location of servers where your site and associated systems are located. We are taking a step towards simplifying the choice of where your UserEcho project is located.
Previously, our customers could request data transfer to a particular region after registration. Now everything has become much easier. You just select the region during registration process!
Currently UserEcho servers are located in three countries:
USA
Europe (Germany)
Russia
When you registering a new project, simply select a country from the list and your project will initially be located in this country.
If you already have your UserEcho project registered and would like to move it to one of these countries - just contact us and we will help you!