Branding
Setup and maintain your brand's unique feel. Create a seamless user experience for your support portal using wide range of customisation options.
Custom logo & colors
Easy way to customize logo, color scheme to match your company branding without advanced technical knowledge.
Configurable dashboard
Customize your community visual presentation and layout using our comprehensive set of modules.
Custom CSS
Complete customisation on every community element look & feel
Multilanguage support
Multilingual content (setup dedicated translations for each element of site & content)
Custom URL
Choose URL for your support community that matches your own domain. (support.yourcompany.com)
Configurable voting modes
Choose voting modes on topics like (positive voting, both positive and negative voting, no voting)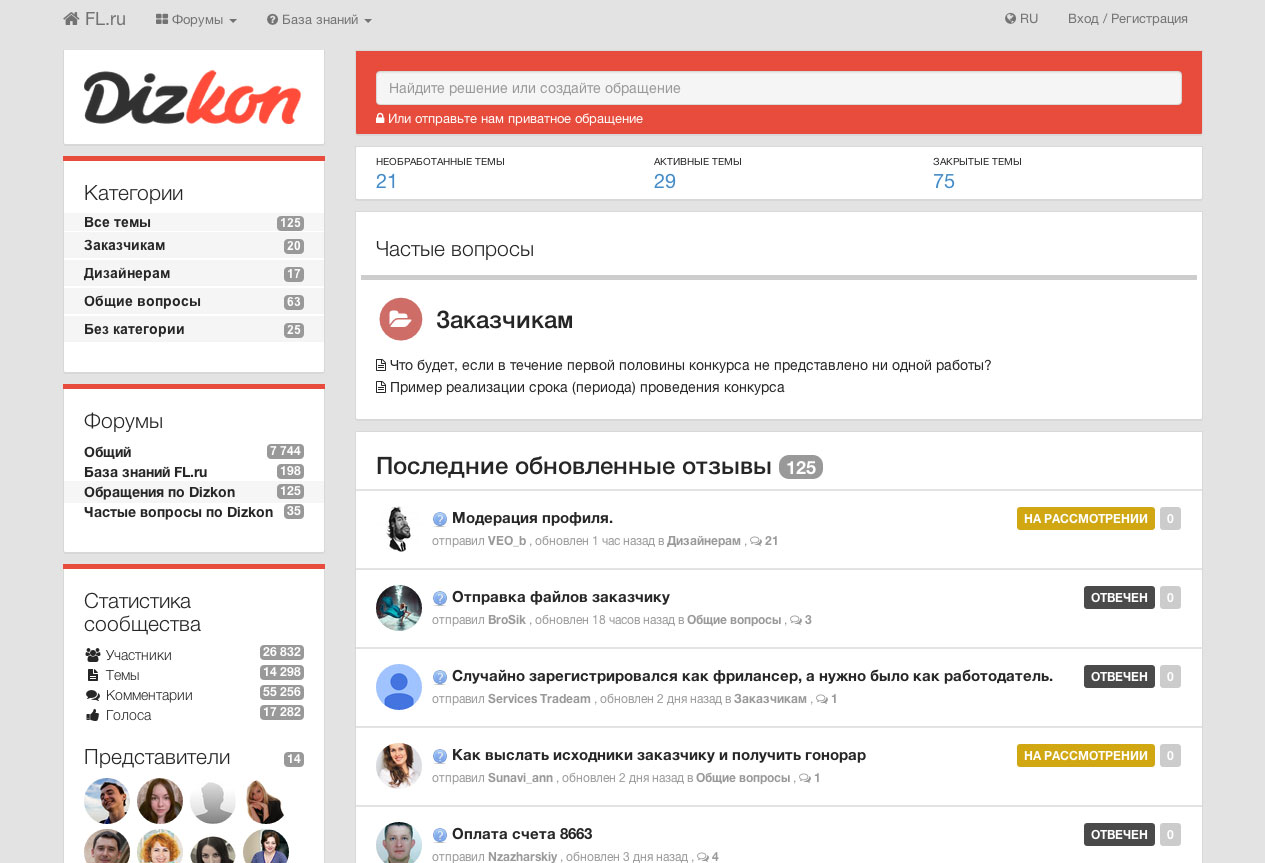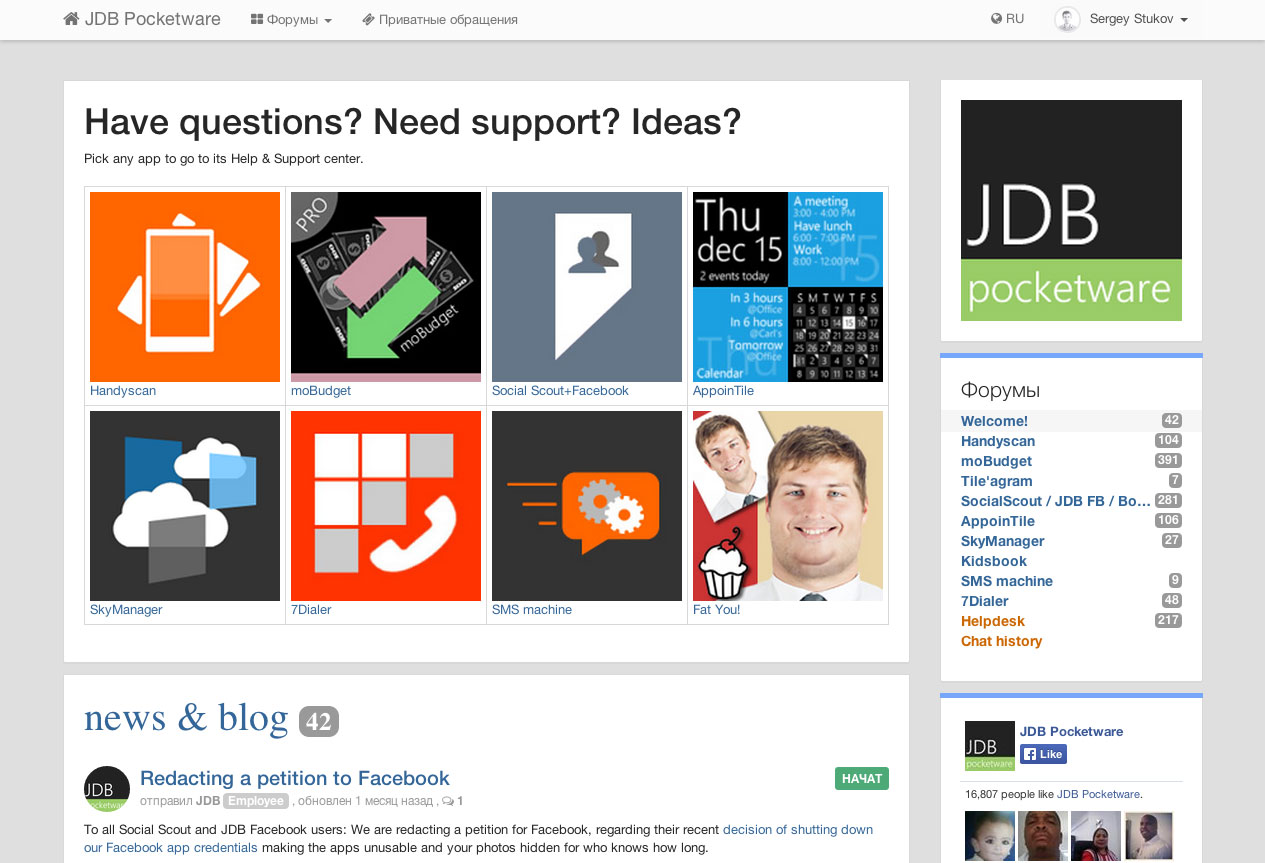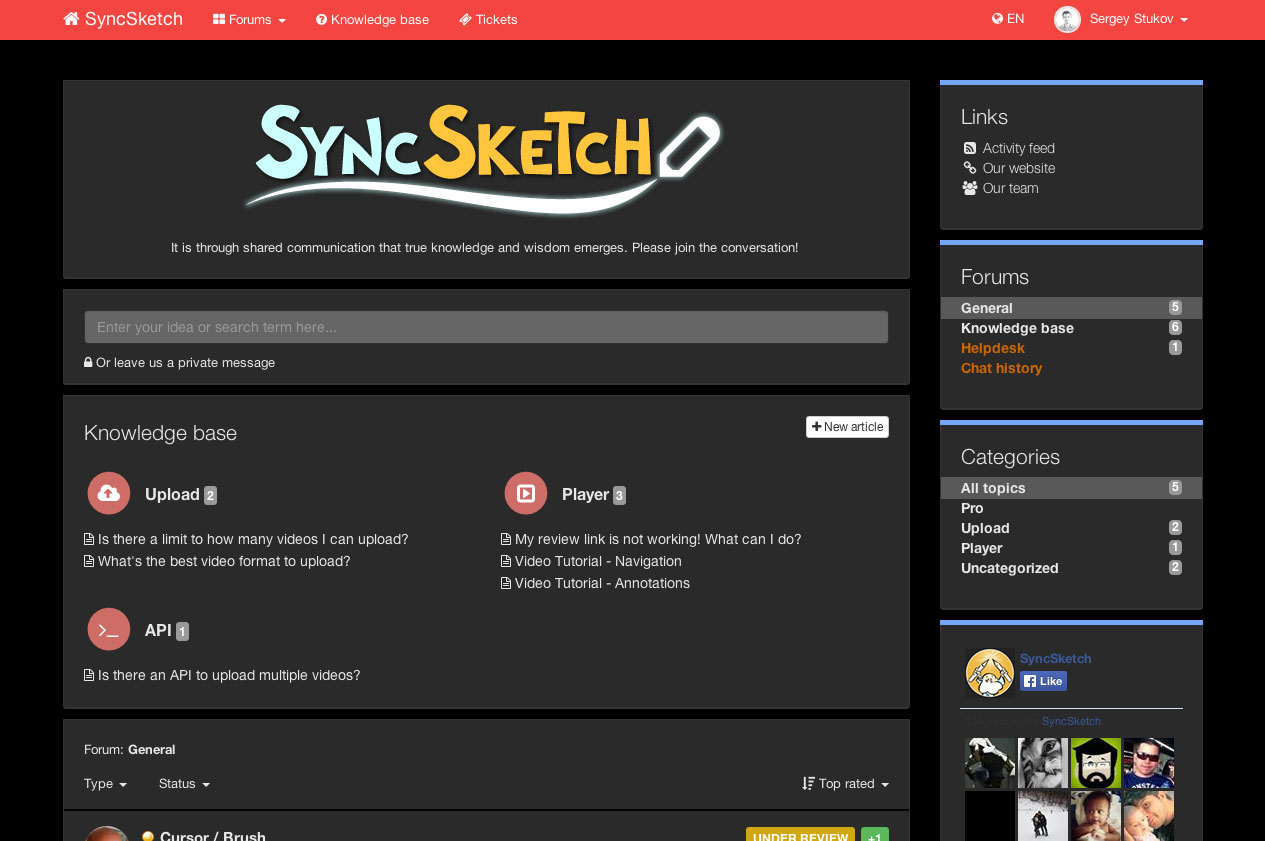 Advanced colorisation
Use predefined colorisation templates or create your own within minutes
Heads up!
Find out more customisation samples on our Pinterest
pinboard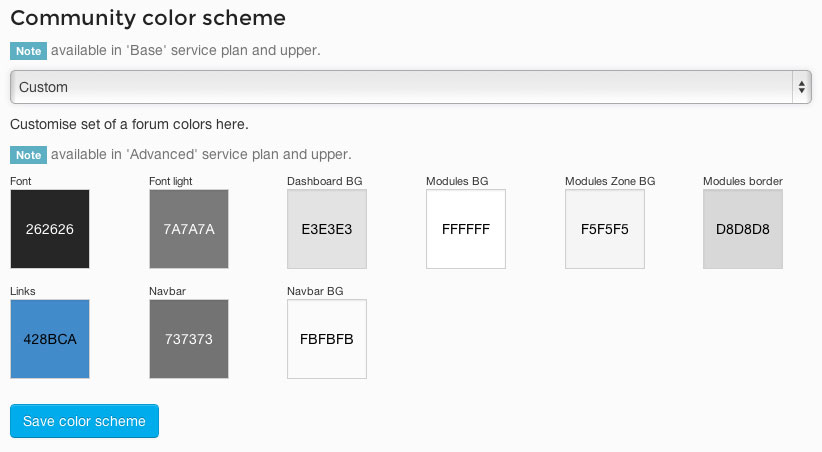 More than
20,000+

companies are using UserEcho

What are you waiting for?