Who we are and what we do
What we enjoy the most is seeing our customer's business grow with the help of our product.
We are not just a team we are a family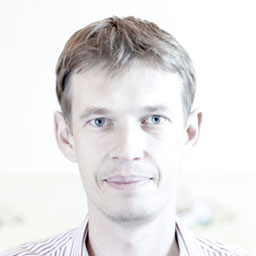 Sergey
Stukov
Co-founder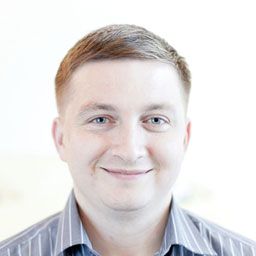 Vladimir Mullagaliyev
Co-founder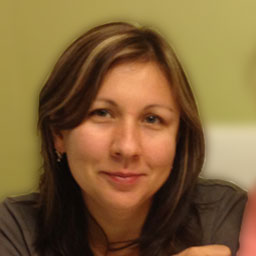 Flyura Mullagaliyeva
Customer advocate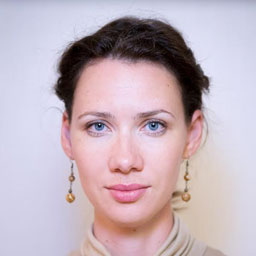 Alina
Stukova
Public relations
Mission
Our mission at UserEcho is to assist you deliver exceptional customer service.
Team
We're a team of passionate people developing and supporting the most efficient online customer service set of tools, continuously improving the product and quickly responding to customer needs.
Location
439 WEIDNER RD
BUFFALO GROVE, IL 60089-3360
TESTIMONIALS
We have worked with hundreds of clients. Check what our awesome happy clients are saying about us.
I have been using the agent functions on @userecho for the last 20 mins, so far it looks 2 be the platform that every business should be using.
Exceptional support quality. The team behind UserEcho is extremely fast in responding to any queries.
All the same, very cool people doing UserEcho, it is clear that they love what they do. For over a year @elba_kontur with them, heartily recommend.
Brilliant product and support - We have been testing and looking for a suitable forum platform that's affordable and have a huge feature set, UserEcho meets them all, of course support which is second to note, fast response, good communication. Thanks very much!
I wanted to follow-up publicly saying how easy and helpful that the UserEcho team made our migration process. Y'all took almost 100 ideas and associated comments and imported them for us. It was great!
I tried other platforms when looking for a system for my users to provide feedback. I found your service to be easier to use, with more features and a less confusing interface at a much lower price. Keep up the awesome work! Where can I buy UserEcho shares? :)
As a user from Spain, I strongly recommend UserEcho. For our company, this tool definitely helped to increase the value-added perceived by our customers.
Userecho.com chosen because they instantly respond to all questions. As the saying goes, service with a human face.
If you're looking for a complete solution to provide customer support, check out @userecho - customization, well priced and great support.
More than
20,000+

companies are using UserEcho

What are you waiting for?